Health
When performing production tasks, SKZ-U LLP remains committed to the principles of social responsibility of business. SKZ-U LLP pays particular attention to the health of its employees. Wage supplements for employees include full medical insurance, and also there is a medical center at the plant, where the medical personnel conduct daily medical examination of employees. In addition, a mobile medical complex from the district polyclinics carries out a mandatory preventive examination of all employees every year, this allows identifying the diseases at an early stage, register the patient and undergo the necessary treatment
Education
SKZ-U LLP contributes to the education system at the local and state levels. The company actively supports gifted school children and students by financing their education in Kazakhstan universities, their participation in various academic competitions.
As part of the personnel training, 3 students are educated at universities, 5 students - in colleges in profile specialties (heat-and-power engineer, process control engineer) at the expense of the company's funds. They will be employed at the plant upon graduation.
Sponsorship and charity
Charity and sponsorship activities are considered as the most important component of the social policy of SKZ-U LLP.
The company annually provides material assistance to employees and members of their families.
A special attention and assistance is provided in the addressing of social problems of the Keyden village, where the plant is located. A well for drinking water was drilled and electricity bills are paid for bringing irrigation water through hydraulic pumps.
Every year, the company participates in the "Road to school" event, where it helps school children from low-income families and socially vulnerable groups, and also gives New Year's presents to the children from childcare centers. Veterans of the Great Patriotic War and war workers annually receive money rewards and gifts on Victory Day. A free subscription to various periodicals in the media is also organized.
The company allocated KZT 32.45 million for projects on sponsorship and charity in the period of 2012-2016.
Sport, culture, recreation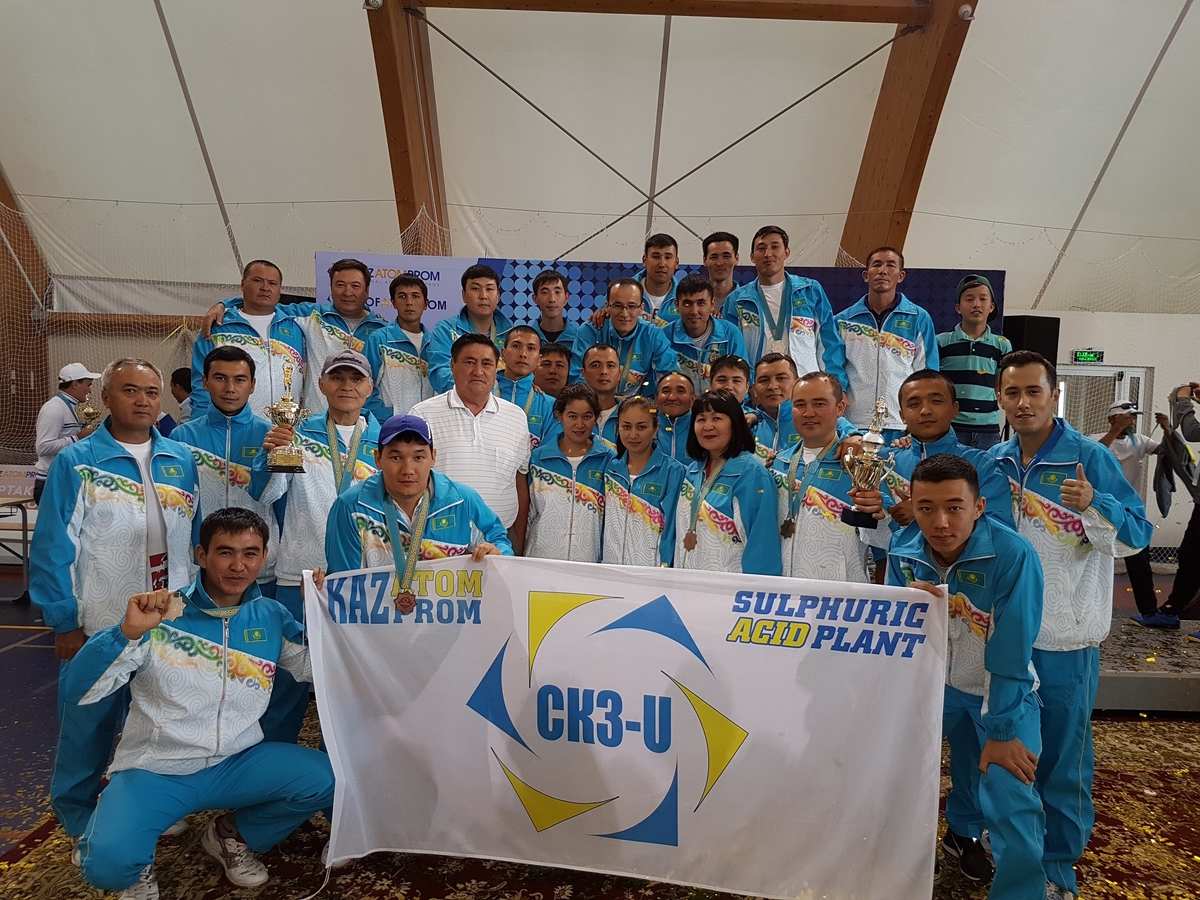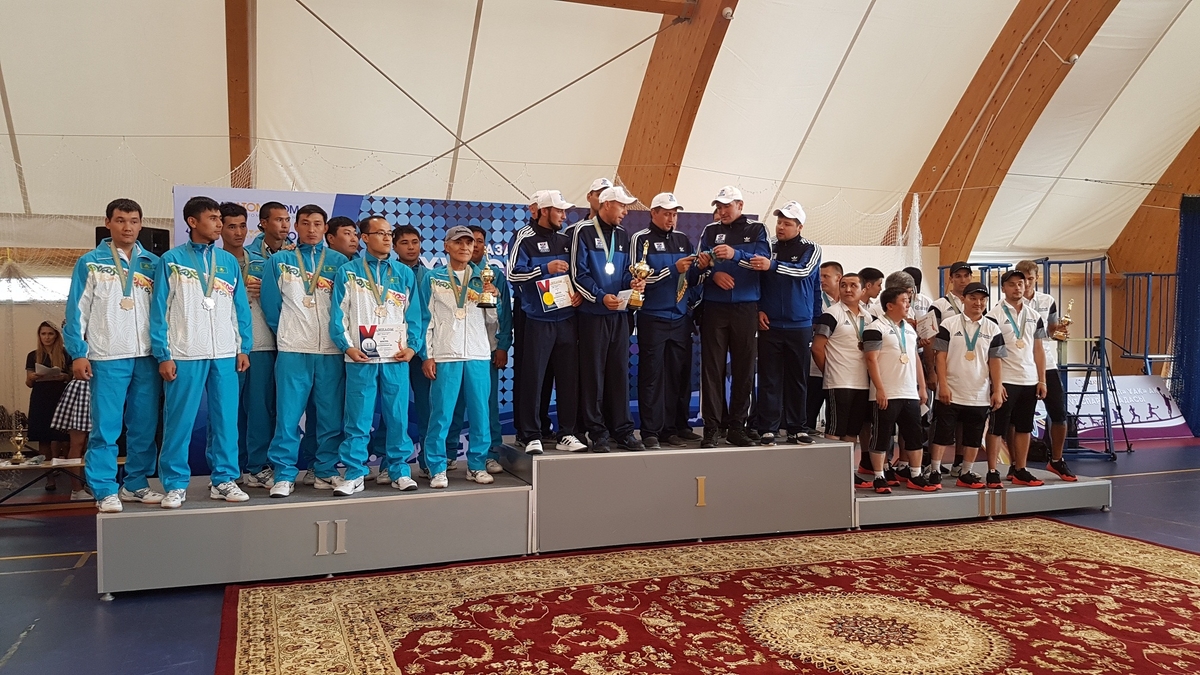 Various sports, recreational and cultural events at the local and national scales: sports and athletic meetings, creative competitions, festive concerts, corporate events, sports competitions, contests of the "Club of the Funny and Inventive", are regularly conducted in the region of the company's location.
Every year, the company participates in the sports and athletic meetings of NAC Kazatomprom JSC.
In 2016, the team of SKZ-U LLP took the 3rd place in basketball, running for 100 meters, in tennis and the 3rd place in team rating.
Annually, the company conducts celebrating of the "Nauryz" spring holiday in the rotational camp, where traditionally sport competitions and concerts are held, and also it actively participates in the celebration of the "Nauryz" holiday in the district center.
At the end of the year, the summing-up of the performance of the company is carried out with the cultural and entertainment program, where the foremost employees, the laureates of the "Best in the profession" contest are awarded.